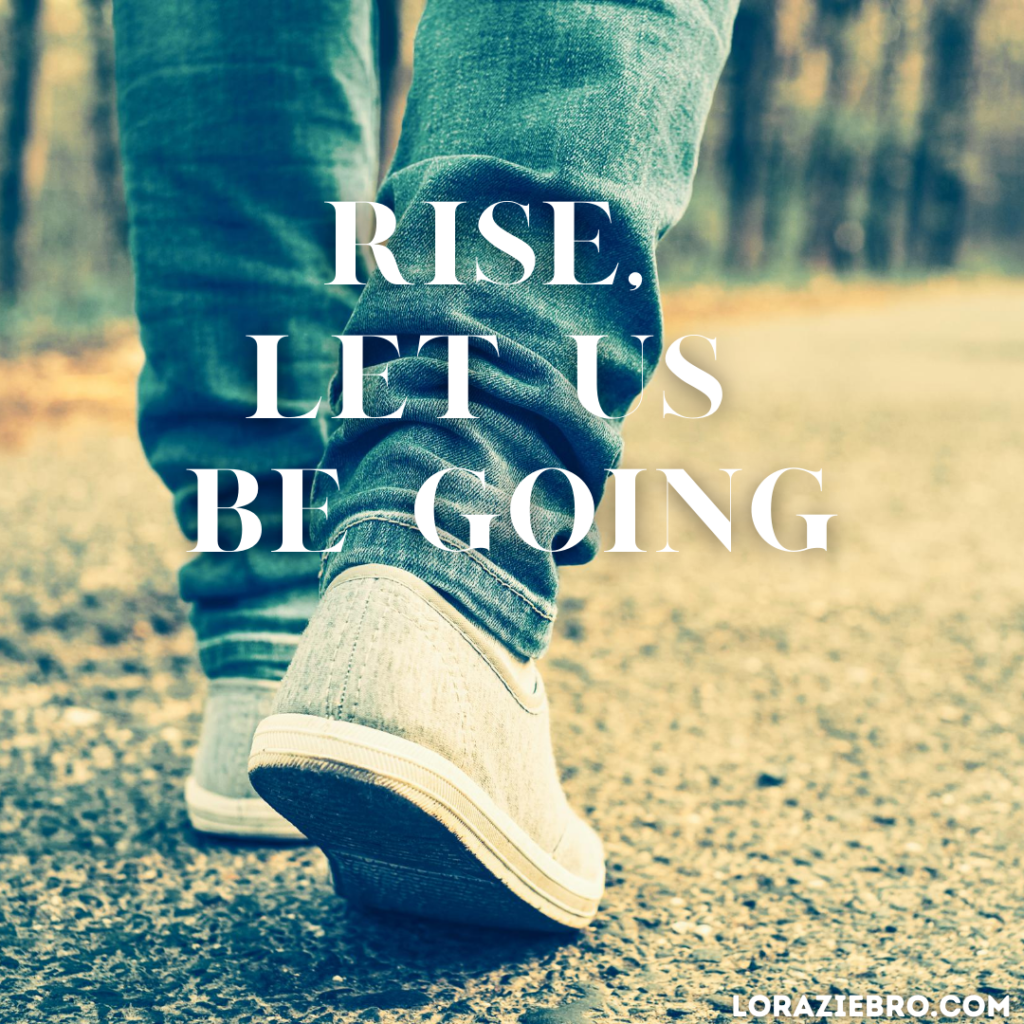 I don't think people grasp the extent of my injury. In a trial, as a Christian, I should have access to hope, peace, grace, a sound mind, a spirit with no fear, God's presence, etc…unfortunately because of my injury, none of those are present. My mind is so confused that sometimes I say "I don't want to do this" as if it is a choice, and then my rational mind comes back to me and I grasp that I have no choice. In that moment, I get scared as I realize the extent of my injury and the long journey towards healing.
It is very hard going from someone who had a good mind, to someone who can't fully process the extent of my brain damage. It is hard for everyone around me to see me diminished so much. I understand why some people have distanced themselves from me…I imagine its too hard on their heart. I am not mad at them. I get it. Seeing people we care about in pain does something to us personally- people either lean in or drawback. I am thankful for a supportive husband and family who have chosen to lean in. I couldn't get through this without their help, especially my Tom.
I don't care who you are, no one wants to suffer. As humans, for the most part, we want a life where pain of any sort is far removed from us. No one wants to deal with death, suffering, loss, or brokenness. While Jesus was willing and obedient, in His humanity, He also didn't want to suffer. We read that on three occasions in the garden of Gethsemane, Jesus prayed for the cup to pass from Him. While all three requests are for the same purpose- the removal of the cup of wrath, every request is uniquely different and acknowledges a different attribute about God.
In the Gospel of Matthew we read Jesus's first prayer: "My Father, if it is possible, let this cup pass from Me; yet not as I will, but as You will." In this prayer, we see that Jesus makes a request for another way or option and in doing so, He acknowledges God's omniscience (All-Knowing). Jesus prays that if there were another possibility, could the cup pass from Him. He ends His prayer with willing surrender either way.
In the gospel of Luke, we read: Father if you are willing, remove this cup from me. Nevertheless, not my will, but yours, be done." In this prayer, Jesus acknowledges the Father's sovereign will over His life. Throughout Scripture, we see the sovereignty of God in His dealings with man. It is now Jesus that the sovereign will of God is dealing with. Jesus prays acknowledging the hand of God over His own life and then surrenders His will under that same sovereignty.
In the Gospel of Mark, we read: "Abba! Father! All things are possible for You; remove this cup from Me; yet not what I will, but what You will." This prayer is an intimate plea as Jesus cries Abba, Father! Then He acknowledges God's omnipotence (all-power) as He pleads for the removal of the cup before Him, fully aware that all things are possible with God. Jesus's prayer recognizes God's infinite power yet also surrenders under God's authority and will.
Finally, in Matthew, we read: "My Father, if this cannot pass away unless I drink it, Your will be done." This is a prayer of resignment. He is stating that if there is no other way, Your will be done. He has pleaded to God's power, will, and sovereignty but ends with a final surrender to the path before Him. At this moment He is done praying. He goes to the disciples and no longer is upset at them sleeping, instead, He says, "Rise, let us be going; see, my betrayer is at hand." This statement is powerful as Jesus has moved forward towards the cross and is ready to face His suffering head-on. Jesus fully trusts the Father and knows if there were another way, a better way, God would choose it.
Jesus's prayers show God's power, knowledge, and authority to intervene in the affairs of man and how we should pray in our own time of suffering. It is God's right as the Potter to do what He wants with the clay but I also know that since Jesus prayed for another way, I can too. I know that God is sovereign over my trial but it is still hard for me as I am in a time of great suffering. Jesus knew that if there was a better way, the Father would've chosen it. He arose and faced His suffering head-on. I am not fully there yet, I vacillate daily between yielding my will to God, being angry at His will, and struggling with His sovereignty. I pray I get there fully. I know that He is worth it.
I do believe that in time, I will see why He chose such a difficult path for me to walk. I know in time I will call it good even if I don't see it yet. Until then I pray that every morning I have the courage to face my suffering head-on.
Jesus gives us an example of how to approach the throne of grace when the suffering before us is too much for us to bear. We can know that God has the knowledge and power to direct our paths and we must learn to trust His sovereign hand over our lives…every day, moment to moment.
For our King, let us rise and be going!